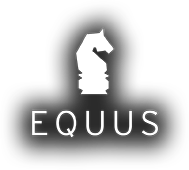 PENTHOUSE EXPERIENCES
Explore what's new at the Penthouse restaurants and bars with our line-up of events, thoughtfully curated for you.
Luminous Night
Witness luminosity, energy and light. Whisk inside where sight and sounds abound and the vibrancy of neon colors plays with your senses. Join us for the third edition of Luminous Night at Koishii.
Know More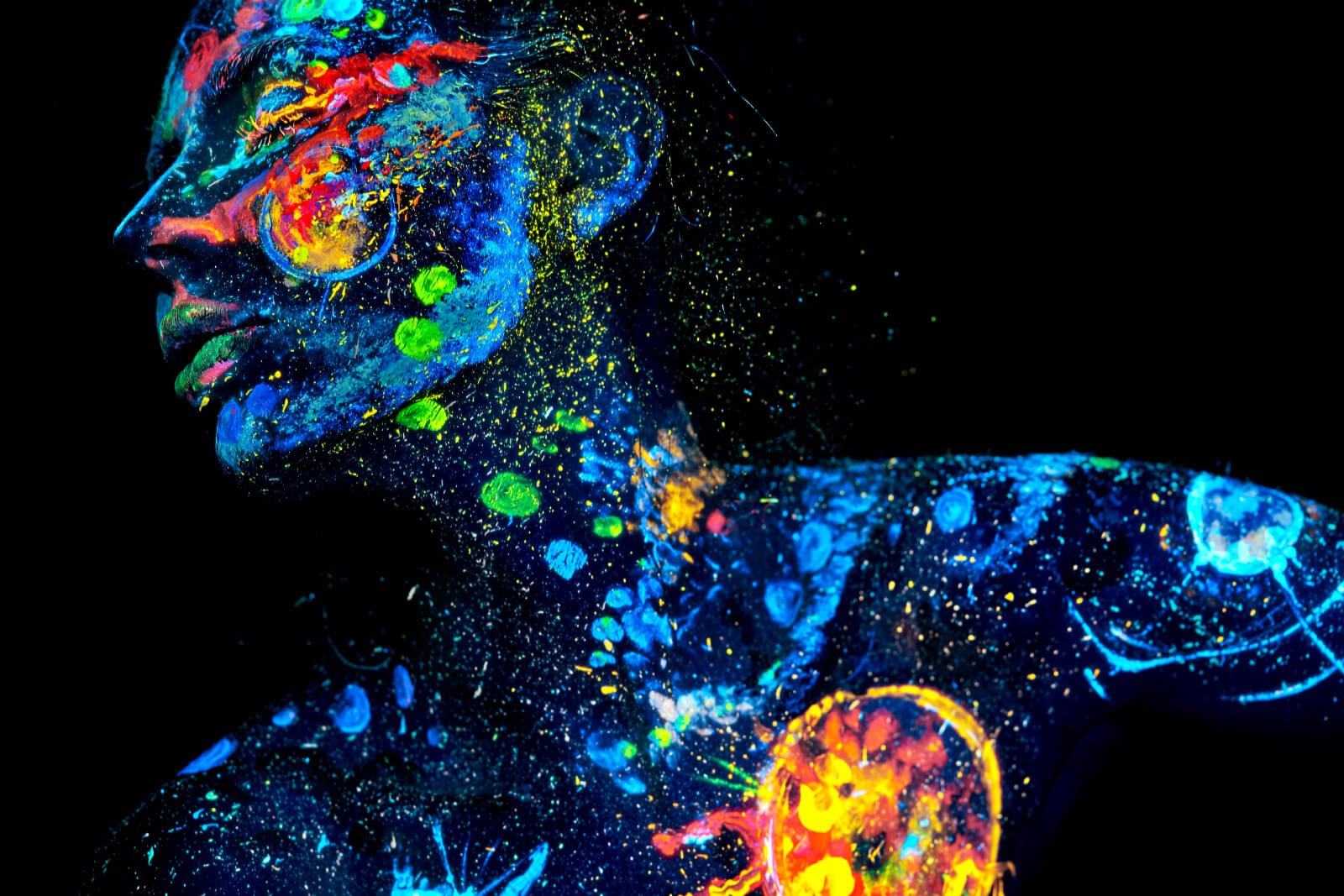 Power Lunch
Elevate your afternoons amidst the clouds and savor a symphony of Asian delights, expertly curated to celebrate the rich tapestry of Chinese, Vietnamese and Thai cuisine while basking in the breathtaking vistas that only the highest oriental restaurant in Mumbai can offer.
Reserve
Amber Clouds
The hush and wonder, when the affections glow again and a Pisco is all you need. What better place to enjoy the golden hour with a few Pisco cocktails on the side and indulgent Nikkei tapas at the highest Pisco bar in the country.
Reserve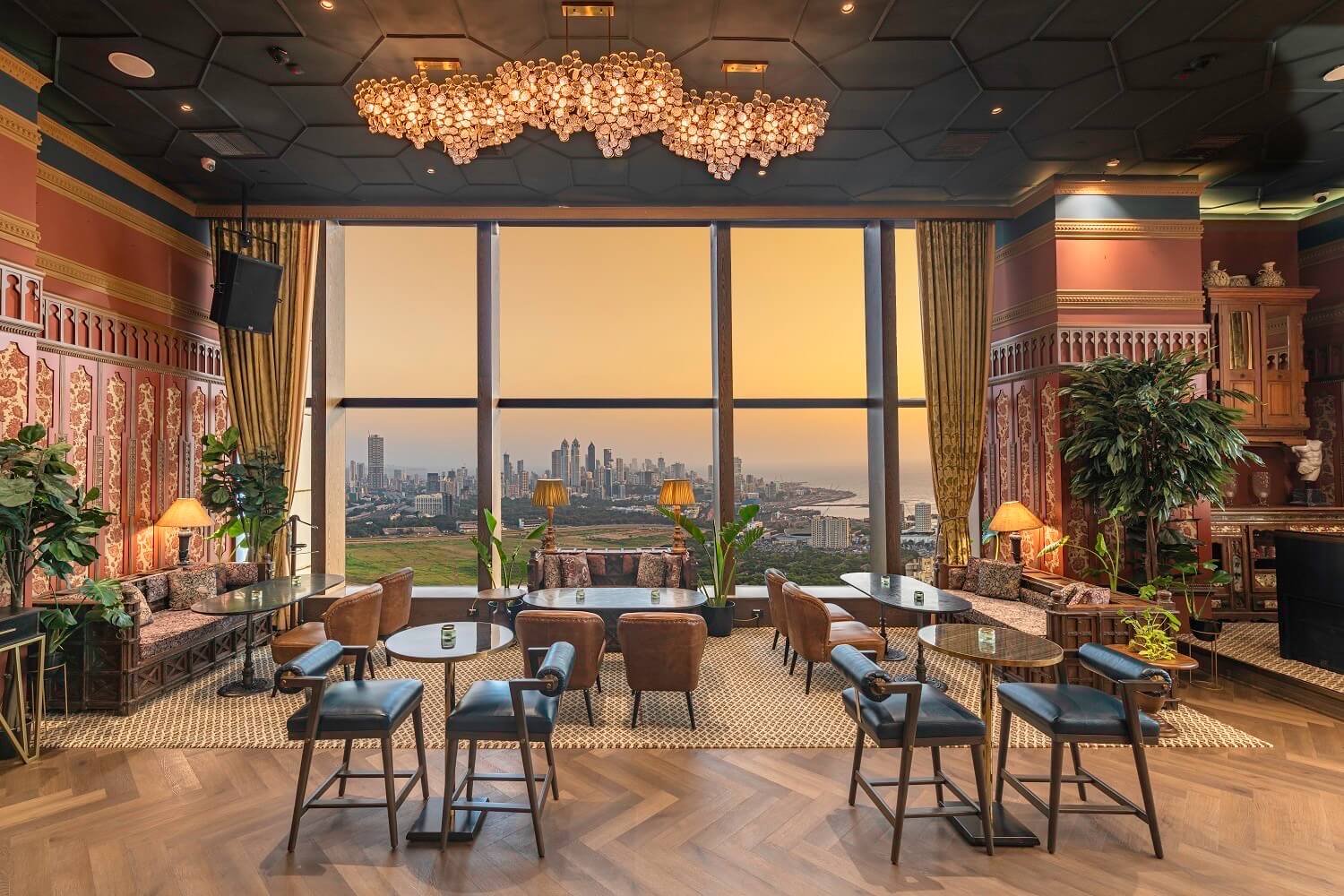 Koishii Omakase Lunch
The weekend Omakase lunch features Koishii's signature blend of Japanese and Peruvian cuisines that makes for a masterful menu helmed by Chef Kinyo – trust us, this is unlike anything you've tasted before!
Family friendly experience
Every Saturday and Sunday