Celebrate in Luxury
Host up to 150 guests for lavish wedding receptions, or plan intimate events in our smaller venues.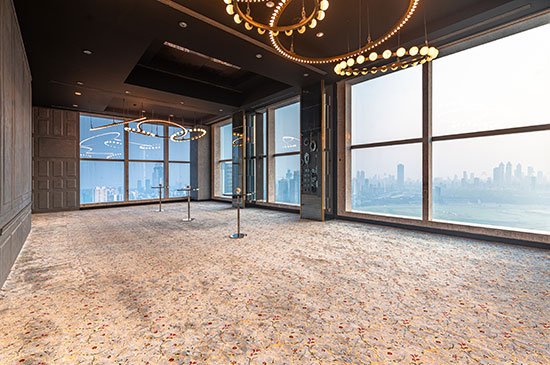 Situated at the highest level of The St. Regis Mumbai, Zenith is exclusive event space with amazing views of the expansive race course fringed by the bay.
A space to relax and socialize, host corporate events or celebrate with friends and family, it is the perfect venue for intimate gatherings and socials.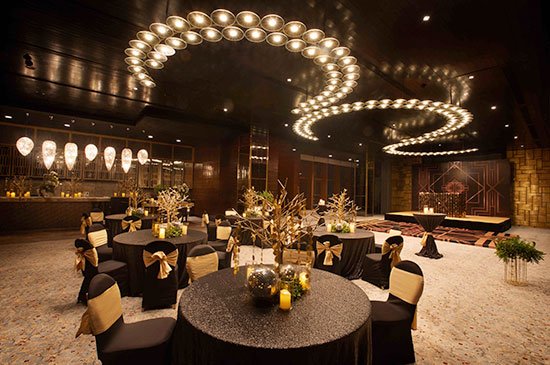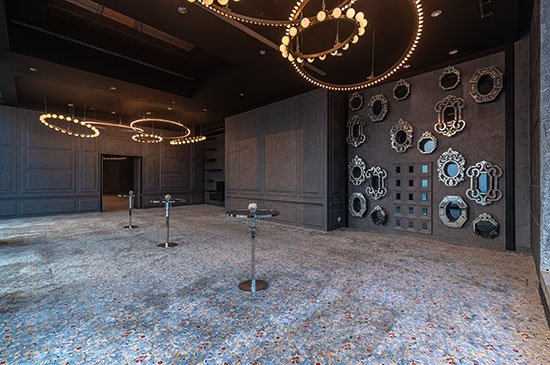 With a unique luxury experience and the highest service standards, the space can lend itself to curated evenings with distinctive revelries.